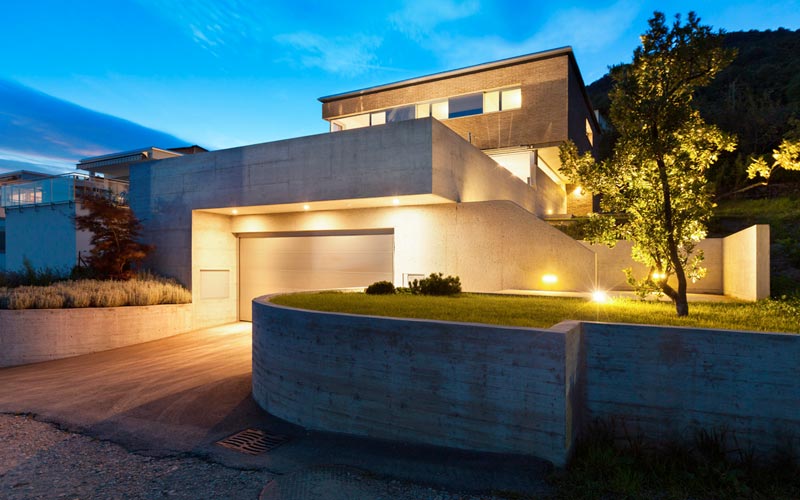 As summer is a time when people in Malta typically revamp spaces in and around their homes, a lot of attention is directed towards outdoor areas.
As summer is a time when people in Malta typically revamp spaces in and around their homes, a lot of attention is directed towards outdoor areas. The longer summer days are excellent opportunities to focus on landscaping, decorating, embellishing, fixing and altering.
Whether you have a small front patio, a back yard, a roof terrace or a sumptuous garden with pool, outdoor lighting will give that space character and style. Exteriors lighting should be considered in a very attentive manner - practicality first, aesthetic second, safety above all.
Here are some professionally tried and tested hints from expert interiors stylist Kennth Tanti.....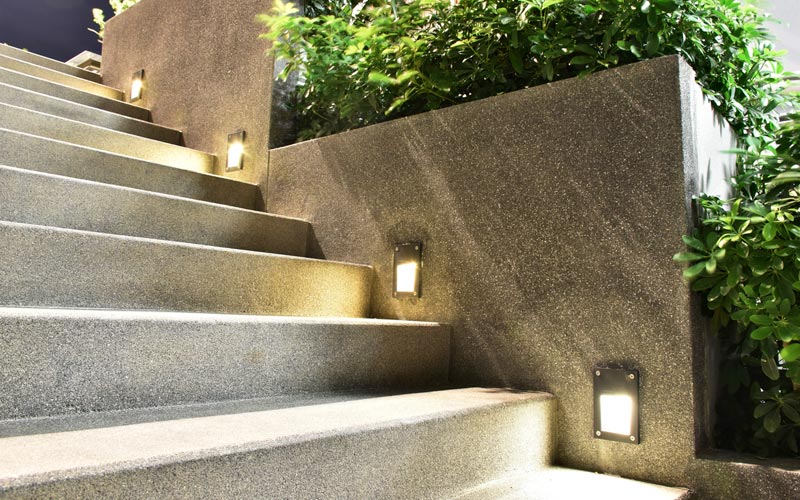 Choose light fittings which are IP rated. IP rating (short for Ingress Protection) is an internationally recognised method which indicates that a light fitting has adequate protection to block solid objects or water from entering the light fitting. A 2-digit number represents IP ratings on outdoor lights. The higher the number, the better the protection. These types of light fittings are especially indispensable for Maltese properties since the islands get a lot of dew descending during summer nights, Moreover these light fittings are recommended for seaside properties, around pool areas or in the vicinity of child playing areas.
The best kind of light to decorate externals is a warm white light. It gives ambiance and promotes relaxation and peacefulness. Definitely avoid bright neon type lighting which creates glare at night.


Directional light should be used to accentuate vegetation. Ideally vegetation and decorative plants in pots or planters should be grouped together to maximise on impact.

Do not forget dimmers. Most people believe that dimmers are only to be used indoors for bedrooms or living areas. This is far from the truth because dimmers will help create the right mood for your external space as well. A dinner party will require different light intensity from an evening when a romantic twosome are lounging at the poolside.

Place LED strip lights low on bordering walls and passageways. These will give enough illumination without being intrusive. 
Avoid floor lights for outdoor areas. There are better and more effective methods of lighting up your space.

Where landscaping is involved, expert advice in the right positioning of lights is imperative. This will save on expensive mistakes and unsightly light distribution which will greatly reduce positive impact. Your property's exterior spaces deserve as much attentive planning as your interior spaces.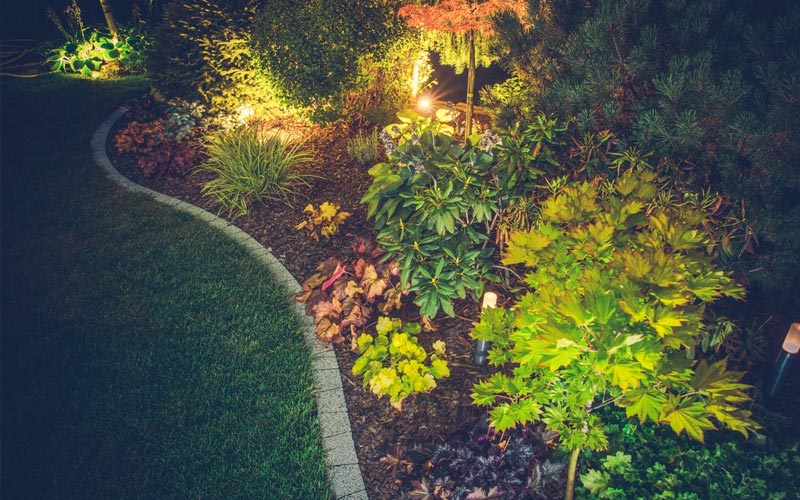 About Tanti Interiors
At Tanti Interiors, we offer professional interior design in Malta and overseas and pride ourselves in having worked on some of the most exclusive homes and commercial properties. Backed up by almost twenty years of experience we have built up a name on trust and knowledge on how to get it right.