Interior Design Malta
We are a creative Interior Design Agency
At Tanti Interiors we pride ourselves in having worked on some of the most exclusive homes and commercial properties in Malta and overseas. Backed up by almost twenty years of experience we have built up a name on trust and knowledge on how to get it right.
Read More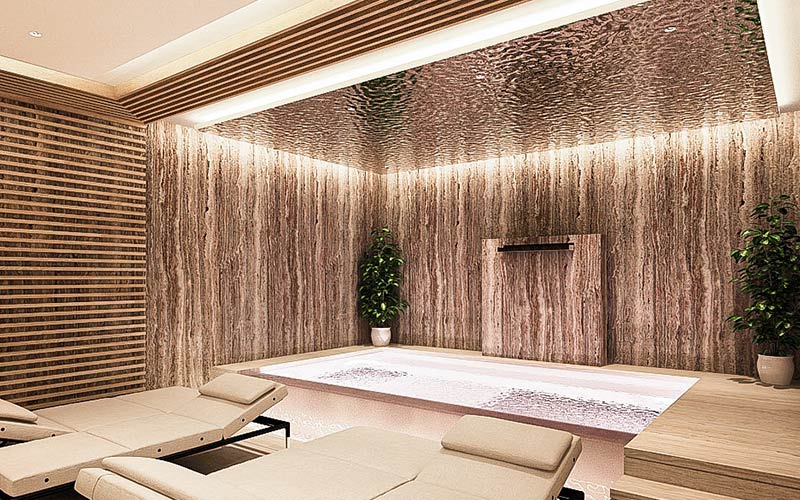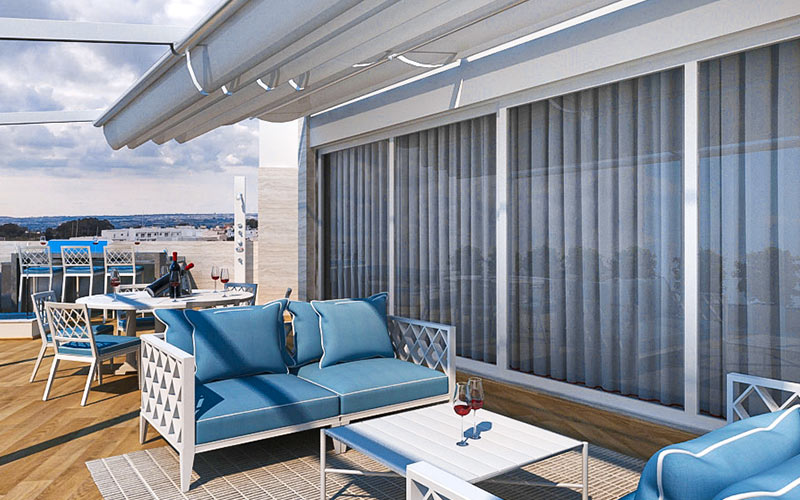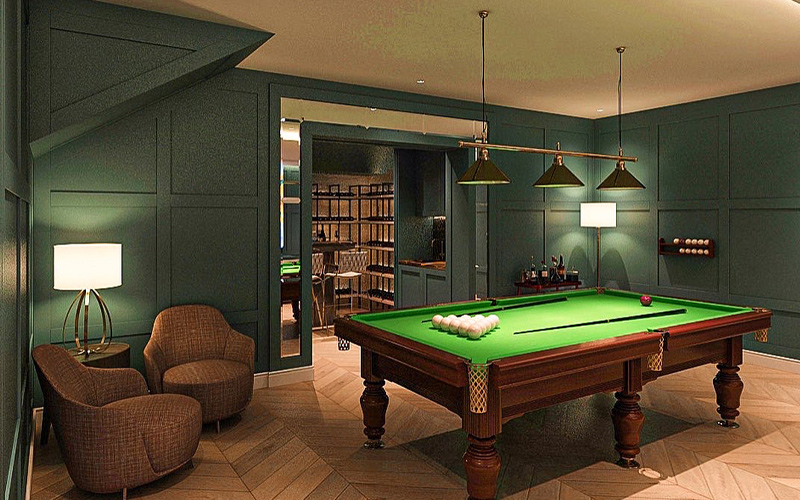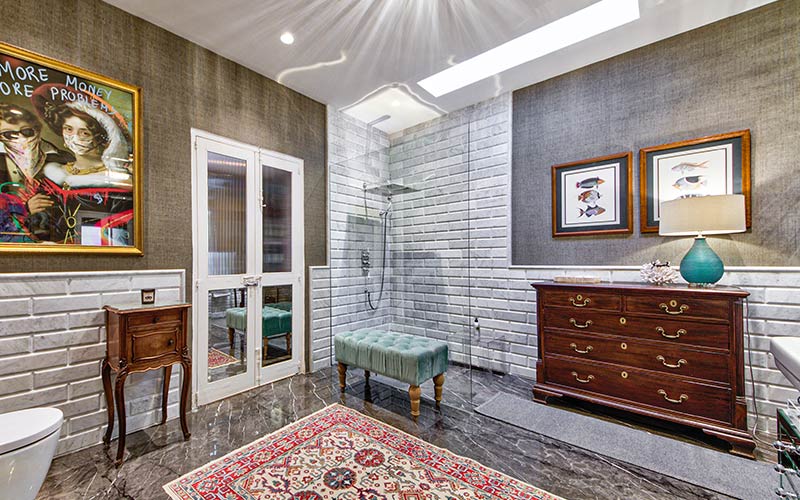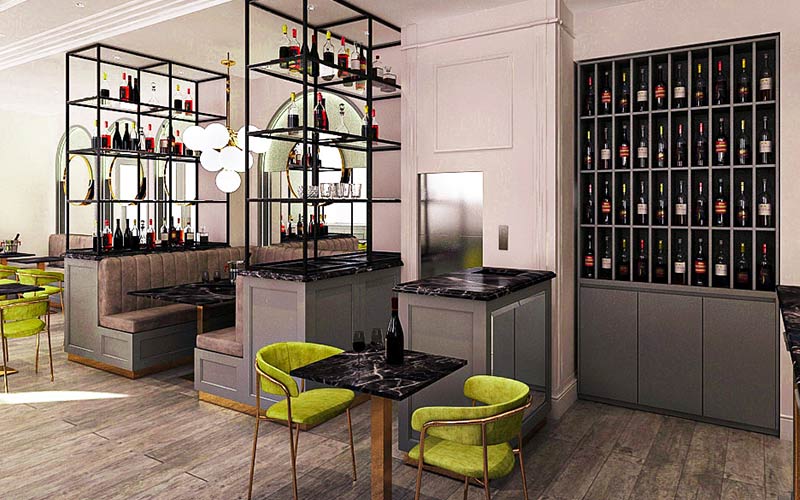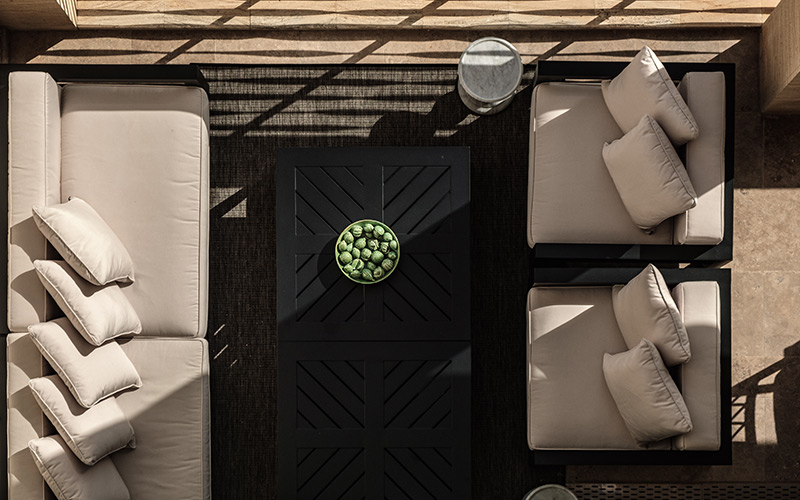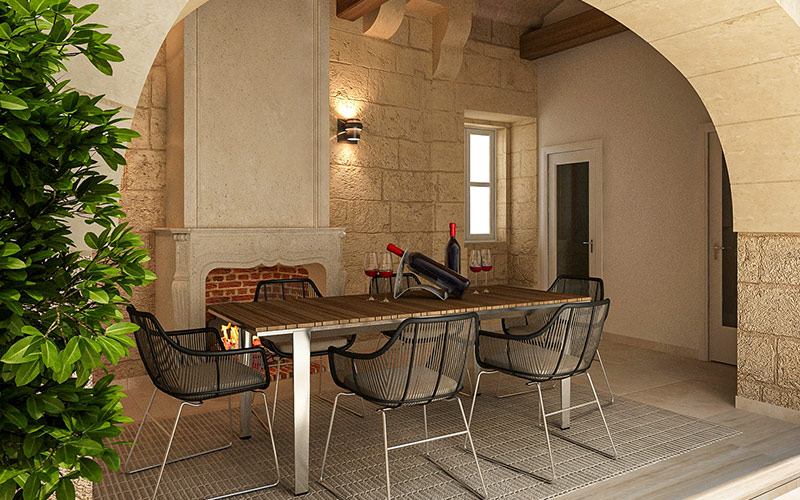 23 Years
Working Experience
All Projects
Residential
Commercial
Our Expertise
Interior Design
and more ...
We offer professional design works on interiors and exteriors both to the local and foreign markets. Be-spoke furniture Design - backed up experience in cabinetry together with 3D renders of projects. Turnkey projections and project management. We also have our own Homestore / retail outlet reflecting our design and style in operation.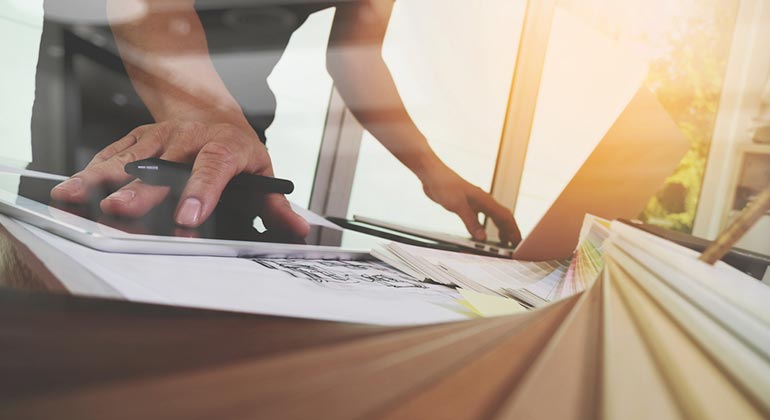 We are a hands on
team of professionals with a passion for design
Home & Commercial
Projects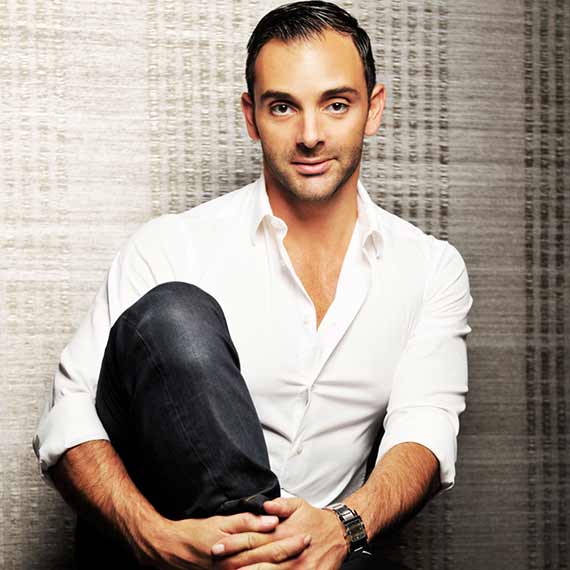 Gianluca Tarantini
Brand Manager
Simon Pace
Design Associate
Christian Fenech
Design Associate
Luxury Penthouse
Portomaso
Was a joy working with Kenneth Tanti and his team. They always had a positive attitude during all our meetings and came up with great designs"
Boutique Retirement Home
Msida
Kenneth Tanti and his team really got it right. They knew exactly what we were after and steered clear from the norm. The end result looks spectacular.
We have had the pleasure of working with Kenneth and his team on multiple occasions. They are talented, responsible and friendly. They did a fabulous job and we would highly recommend them without hesitation.
Just had a complete makeover of my gym studio and I am super happy and satisfied with the design and the execution. Many thanks goes to Kenneth Tanti and his team. Keep up the beautiful work!
Alexia Frendo
A very responsible and professional team, highly recommended!
Michael Sultana
Top notch service and designs highly recommend !!!!!!!
AH
Excellent guidance with interior design and service always paramount with Tanti Interiors. Highly recommend.
Lisa Zarb
Detailed finishing. I love the elegant design!
Kurt Vella
Impeccable service and great attention to detail, 5 star!