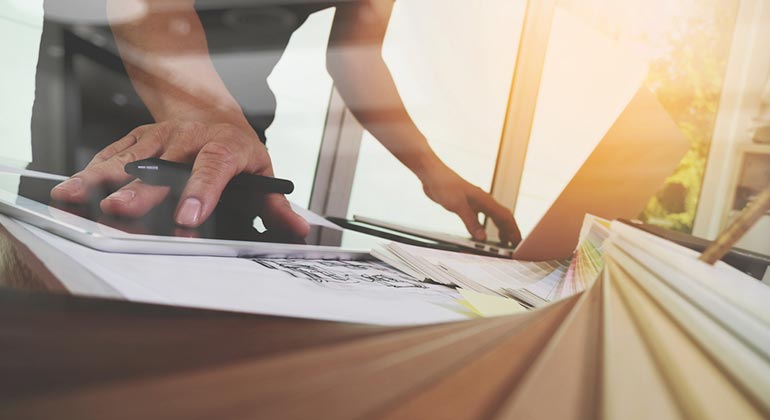 Very often people ask us what we do here at Tanti Interiors. A series of blog posts spanning over the next few weeks, will be dedicated to this explanation, also to provide insight into the more practical aspects of our work.
We specialise in dedicated Turnkey Projects, offering a bespoke service tailor-made for each individual client, and property. It pays to be experienced in the field, to know who to engage and what should be expected of each team player on board. And it pays to have a tried and tested system that allows works to move smoothly apace.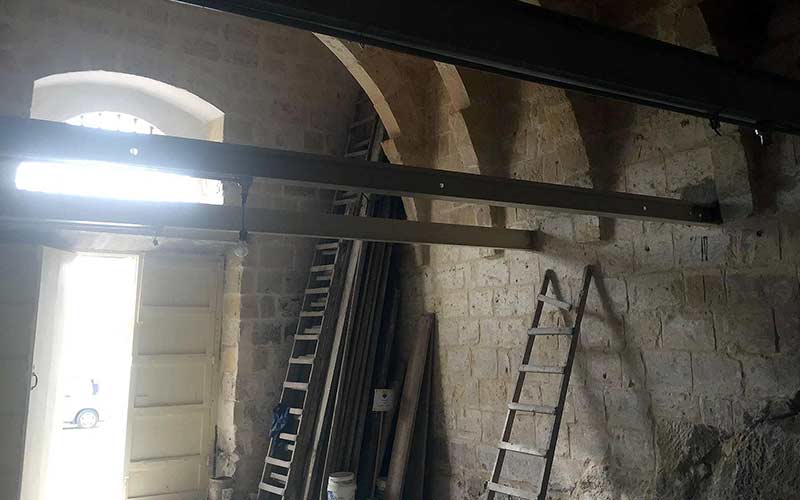 Over our many years in this business and profession, we have brought together a reliable and dynamic team of professionals who are on the ball where trends, innovations and workmanship are involved. Each team member comes in at the opportune moment during any given moment, thus allowing the project to proceed as smoothly as possible.The team is backed by an effective system that allows us to organise and keep tabs on how a project starts off, proceeds and completes, always putting in the necessary effort and initiative to have a project launched within pre-established time frames.
Deadlines are just one of the many issues which put off people from engaging turnkey specialists, and this also due to several unhappy stories circulating on the topic. People typically also ask us- Will the team be really responsible and available on site? Will it be expensive? Will we as clients have any say?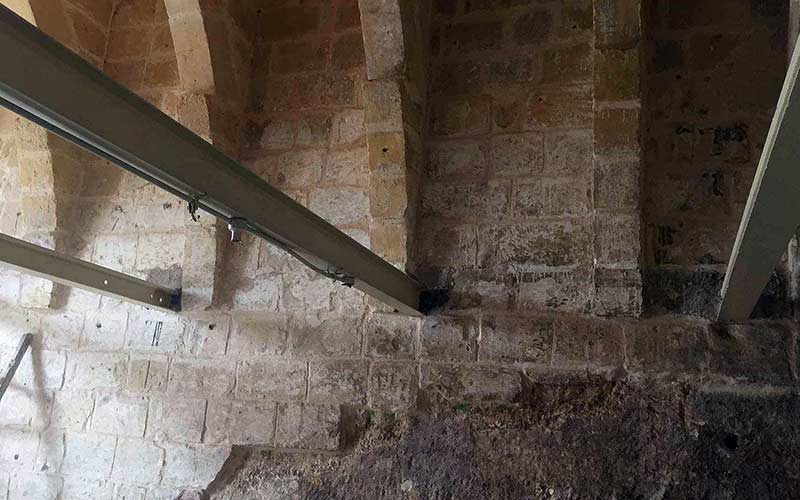 First and foremost – here at Tanti Interiors we strive to ensure peace of mind to clients throughout the entire duration of the project. The project leader is the go-between the client and any workers, service providers or suppliers involved. We give especial importance to dialogue since this is an important benchmark by which our effectiveness can be measured.
Phase 1of any given project is the meet and greet phase when a client approaches our company and places a request to have us visiting the property concerned. The first visit will help us to take stock of the property or space's condition and of what the client wishes to do about it. Projects vary widely - from renovating a laundry room, to gutting and redoing an entire palazzo. No one project is like any other, so we give great attention to all the meetings and their outcome, whether these are held off or on site. In this first case we are going to present you with an old boat house that a client wanted to renovate into a "loft" style property. To turn it into a luxurious space that reflects the original purpose of the building. We met her on site and went through the property which basically consisted of one large open space with very high ceilings. Most of the property cut into the rock. Straight away we saw the tremendous potential that this space had.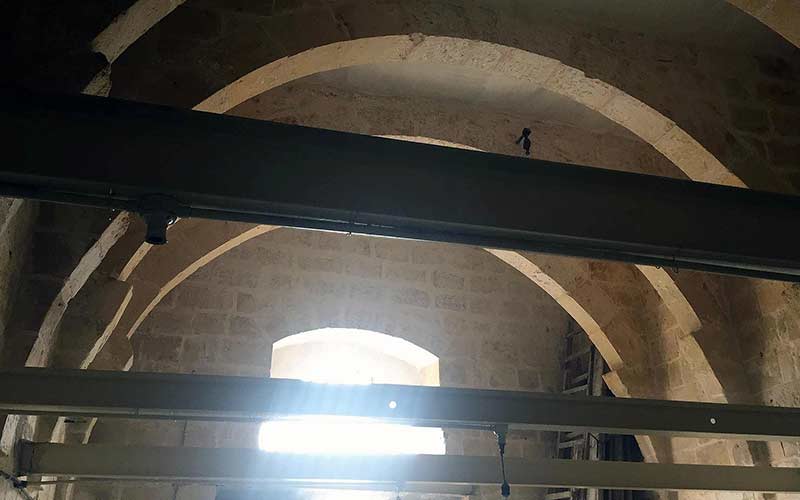 This is the time we take to get acquainted not just with the client but also with the property or part of it, whichever requires our attention. The clients explain what they envision and dream of, what they need, what they want to change and what they want to keep. A client may want to change everything in a room but still keep great grandmother's bureau from Chippendale. That will be something we, as interior stylists, will work around, keeping the client and great grandma happy.
Next, we discuss budgets and assess what can actually be done based on these. It is imperative for clients to know they have control over what will be spent and that the project falls within their possibilities. Therefore any project is thoroughly based on affordability.




Next come the plans, something we will delve into in our next blog post.
About Tanti Interiors
At Tanti Interiors, we offer professional turnkey projects and renovation of commercial and residential properties in Malta and overseas offering a bespoke service tailor-made for each individual client, and property.