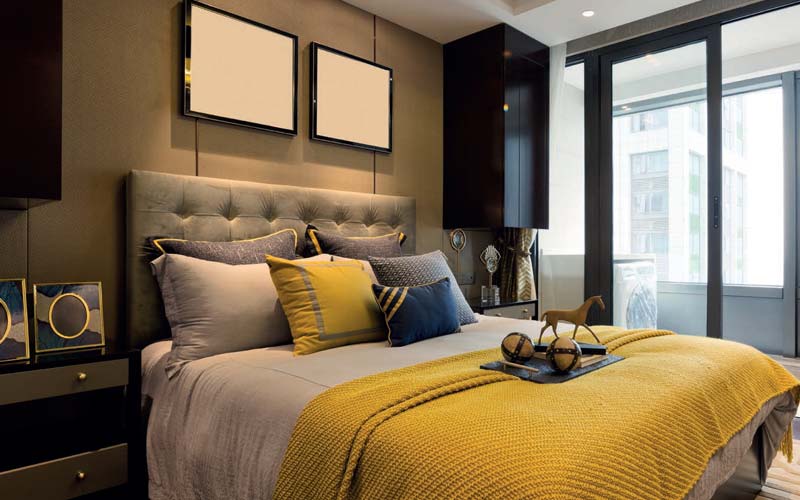 In today's day and age, the word Boutique is being injected into nearly everything. From hotels to apartments and even private hospitals.
IN TODAY'S DAY AND AGE, the word Boutique is being injected into nearly everything. From hotels to apartments and even private hospitals. It's very often that we have been briefed by clients where they specify the word boutique to us over again. It seems that its here to stay and that one needs to give this word the attention that it deserves.
Over the past eighteen years we have designed anything from residences, intimate hotels to private hospitals. During this time, styles and the ideology behind the whole interior design concept has changed. Or lets say 'evolved'. Where once the idea of reproducing a luxury hotel suite in ones' home was a turn off, today it has become requested and mimicked into one's private home. The realization that a hotel suite has been designed and fine tuned to accommodate one's each and every comfort has brought clients to become more aware that this is not a bad idea after all. Let's give our home that comfort one finds in a hotel, however a boutique style hotel.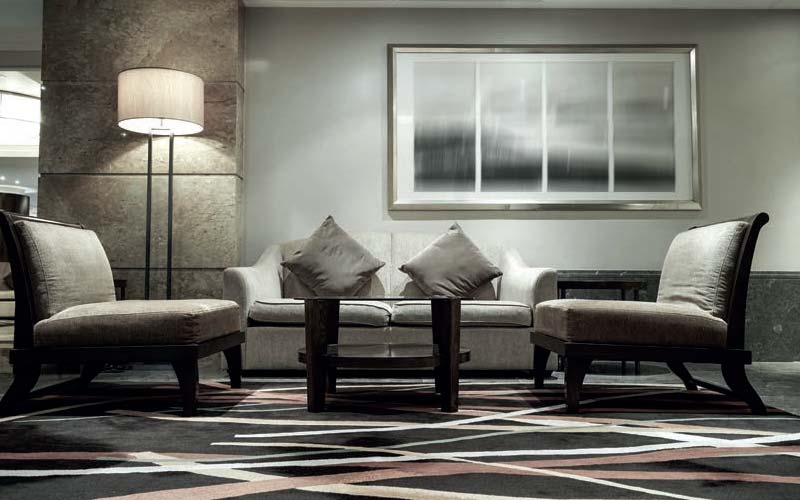 The word 'Boutique' literally translates into something personal, small and upscale. Used mostly in the past to describe small high end garment outlets. This transpires to the exact same when it comes to the world of interiors. 
The use of different styles of furniture and materials all used within the same space to create a truly one of trend that gives the client and interior designer a carte blanche to their imagination. It does not translate into one particular trend or style.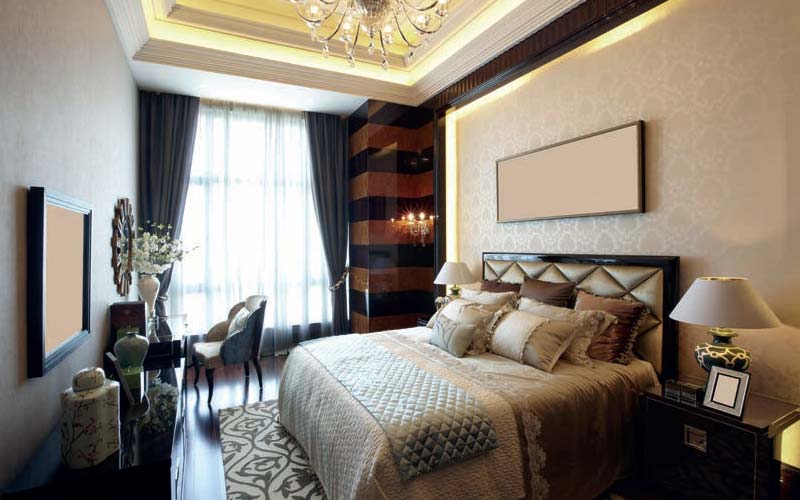 In particular I remember designing a private hospital  locally where the brief had 'Boutique' style stamped all over it. The end result led to a lobby area that looked so welcoming and warm that the owners still up till today, tell us how pleased they are and that how the patients' eagerly wait in anticipation of doctors appointments. The same has happened with a couple of retirement homes that then followed.
Many clients still perceive that the 'boutique' style contrary, it's a very personalized trend that picks up the various tendencies and bases on the vibration that the building itself is emitting. In an old Maltese townhouse one would gravitate towards a more eclectic style of interiors. Using a combination of classical and modern furnishings mixed with a number of art deco pieces to end up in a truly unique style that suite the building. We tend to use a cocktail of textures, colours and surfaces that all together support and bring out the best in each other.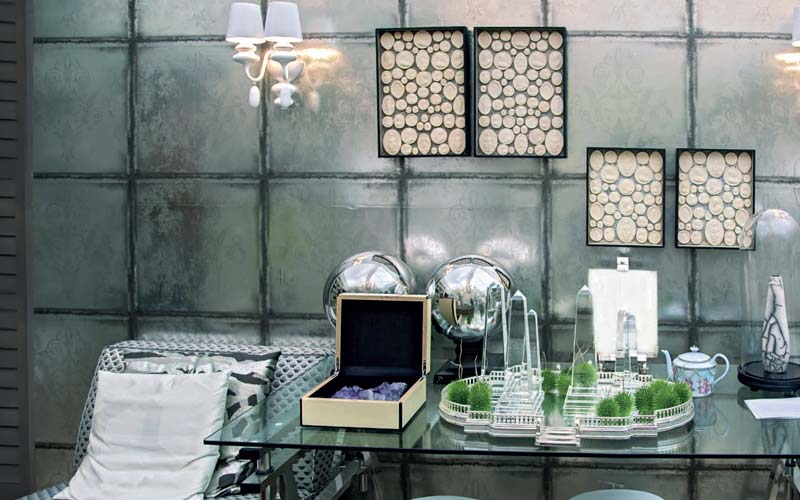 It is all a matter of cleverly placing the right things next to each other in the right place. The studious positioning of lighting and also what type of illumination is of paramount importance.
What's fashionable at the time being and what's trending can also be very tempting to put in action when basing on a boutique style interior. Ones imagination can actually get carried away easily as the quirkiness of certain rooms may help mask certain principles. However I find that this is part of the fun in designing interiors.
From elegant chic to retro vintage the choice can actually be anything. We always see the starting point as being the actual building and its use as utmost importance. I like to believe that a project is an evolving idea from start to finish. Its malleable and grows in different directions from the time we set pen to paper till the actual project is completed.


About Tanti Interiors
At Tanti Interiors, we offer professional interior design in Malta and overseas and pride ourselves in having worked on some of the most exclusive homes and commercial properties. Backed up by almost twenty years of experience we have built up a name on trust and knowledge on how to get it right.