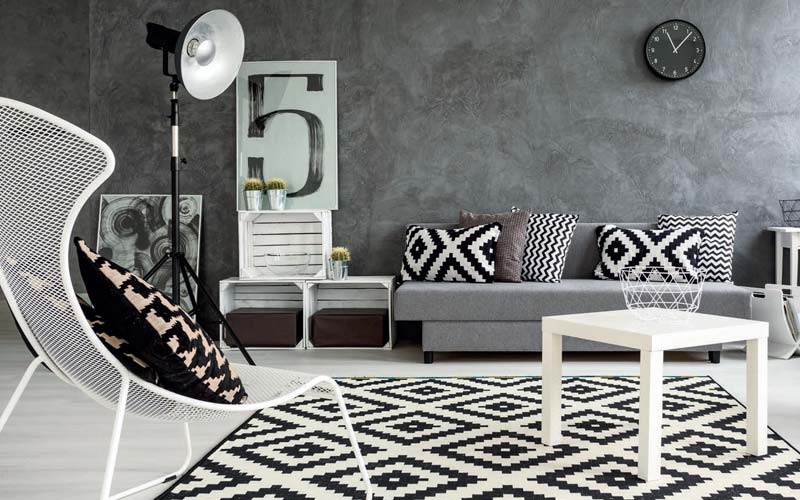 Spring is finally in the air together with new energy and approach towards our interiors
SPRING IS FINALLY in the air together with a new energy and approach towards our interiors. The time that clients seem to collectively want changes what is happening between the walls of their own homes. We can see previews from what is available at our favourite high street stores or from online trends and I must say that I am looking forward to them this season. Colours are bolder and stronger, and pigments are being used fearlessly together, still achieving that homogeneous look altogether. The idea of painting two walls or using wallpaper in the room by using a darker tone, such as an emerald green, is not so far-fetched as it used to be. Throwing in the use of sofas in a soft, subtle, old rose velvet flanked by two metallic side tables comes easily.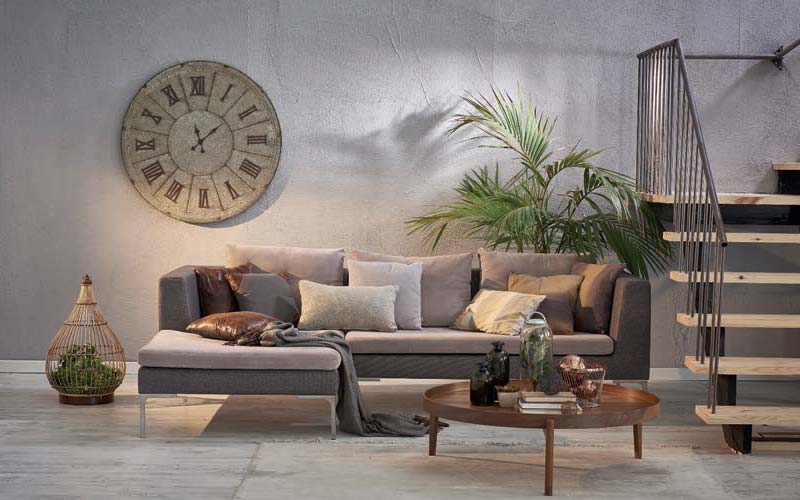 Clearly over the years, the bar has definitely risen when it comes to taking risks. It's also the fact that social media has become a pivoting point for idea sharing and creating a catalogue of ideas of what one would like to use in their interior space. Gone are the days when clients used to arrive at our studios to their first meeting with a plastic folder full of cuttings from magazines. It's now all stored on laptops and tablets by simply double tapping the image that tickles your fancy. The challenge is now to double tap the room and put our knowledge together to give you the interior you are after. 
Trends change from season to season, just like fashion, sometimes in small doses and others in complete 180 degree turns. I myself was never a fan of completely following the trends to the tee and making sure that we stick to what is in fashion right now. My preference has always been to create something of my own that is timeless and that does not fade away when the younger trends walk arrogantly into the room. Ideas and concepts grow with me as I observe these trends and then implement my own mark.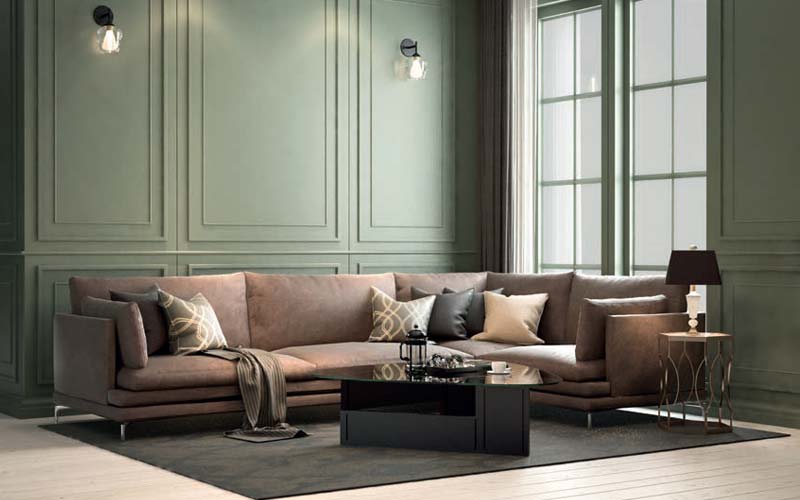 The interiors market right now is an infinite source of beautiful items to use for your home décor. I can see this first hand. The ability to use fabulous velvets for upholstery and also up against the walls as curtains. Mixing the soft greys with the pastels. One of my favourite colour combinations at the moment for this season is the use of darker greens with soft pinks and old gold tones. The use of dark exotic wood tones on furniture could be used in a complete kitchen scheme or even on just the odd and quirky occasional pieces of loose furniture around the room. The comeback of vintage has elated me with joy. I have always been a fan of using original old or even antique pieces within the modern space and this can clearly be seen nowadays in almost every interiors image seen online or in interiors magazines. This really personalises the space and creates points of discussion within the room. From a recycled artefact turned into a lampshade or a piece of furniture that captured your attention at some flee market, these interiors are more than welcome.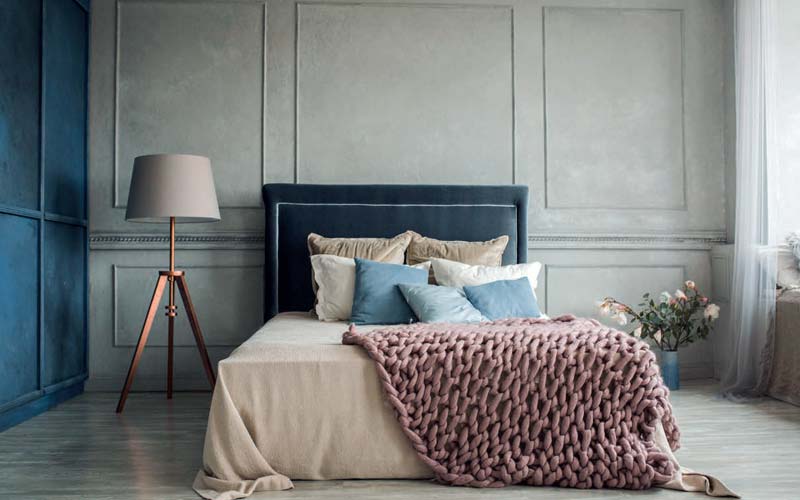 The mix of metallics has also been given the green light. I remember the days when one would be scared to use two different types of metals within the same room as one would say they clashed. Again, with this season's trends one can see the old golds and the shiny nickel chrome finishes all being used on the same fittings; let alone using them separately within the same room.
Trends come and go. But your home interiors are hopefully there to stay for a while and that is why it is important not to go around and copy exactly what one is seeing in shop windows. Be original in your own way and add your own personal intuition on what you like. Who knows, you might create the next hot trend for the upcoming season.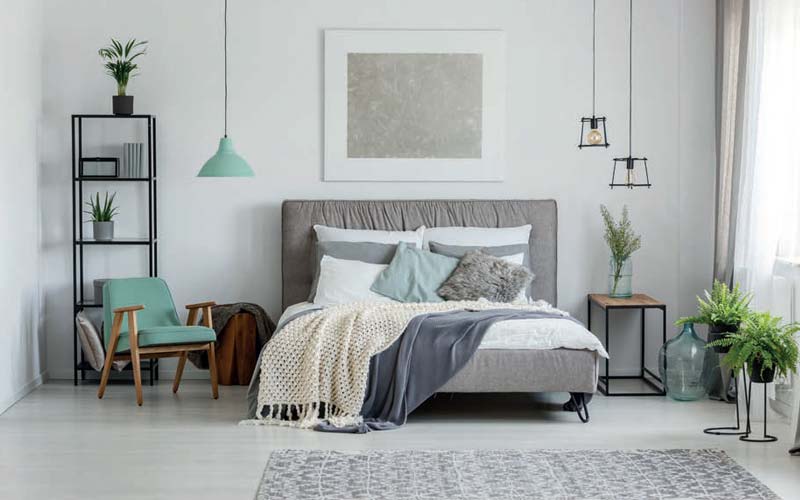 About Tanti Interiors
At Tanti Interiors, we offer professional interior design in Malta and overseas and pride ourselves in having worked on some of the most exclusive homes and commercial properties. Backed up by almost twenty years of experience we have built up a name on trust and knowledge on how to get it right.