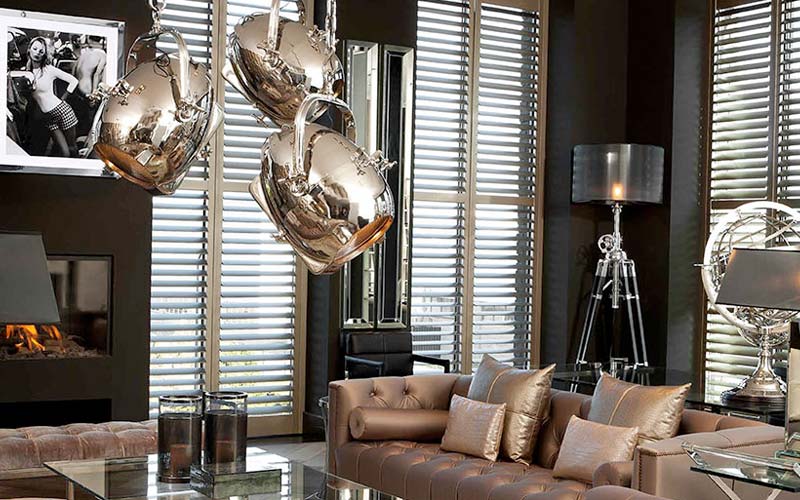 Once upon a time decorative lighting was all about the candelabra and the chandelier.
Once upon a time decorative lighting was all about the candelabra and the chandelier. Now, the concept of decorative lighting has definitely changed tack, so much so that your rooms probably have a number of illuminating possibilities that shed light around the space in varied and often complementing ways.


Let`s face it. The options are myriad and just looking at the fantastic range of luxury Eichholtz lights, we can all be spoilt for choice even in making the simplest of decisions such as, how to light up a bedroom. You can decide to have a lamp by your bed or a wall sconce above your head. You can have lighting incorporated in the headboard or side table. You may opt to have a classic chandelier as opposed to ceiling spotlights, or perhaps two smaller lanterns on either side of the bed. It is a decision taken according to what happens in which part of the bedroom, and the option of incorporating dimmers will help you control light levels according to the time of day.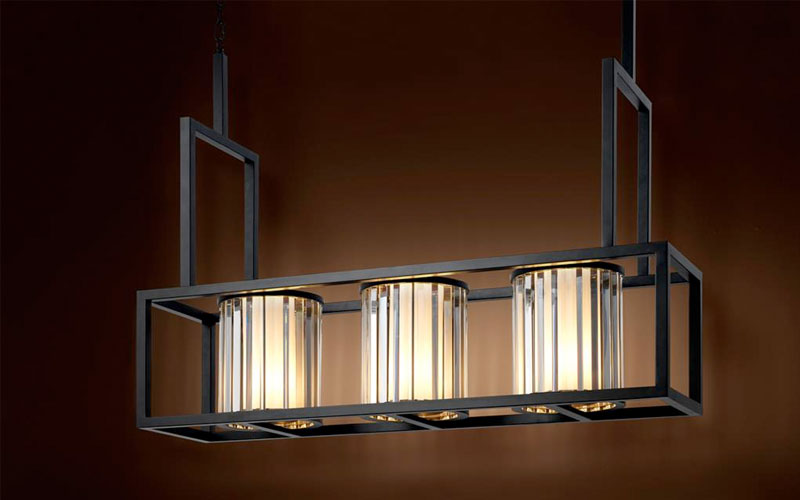 Ideally you would want daylight lighting at all times to help accentuate colours and assist you when matching garments. The space you dedicate to your wardrobe could have a cute copper chandelier reflecting warm metal tones, but although it may look neat just because it matches the woodwork, you will soon realise that it is tinging everything you put on with a reddish colour. So keep an eye on detail in every aspect of choice before making expensive mistakes.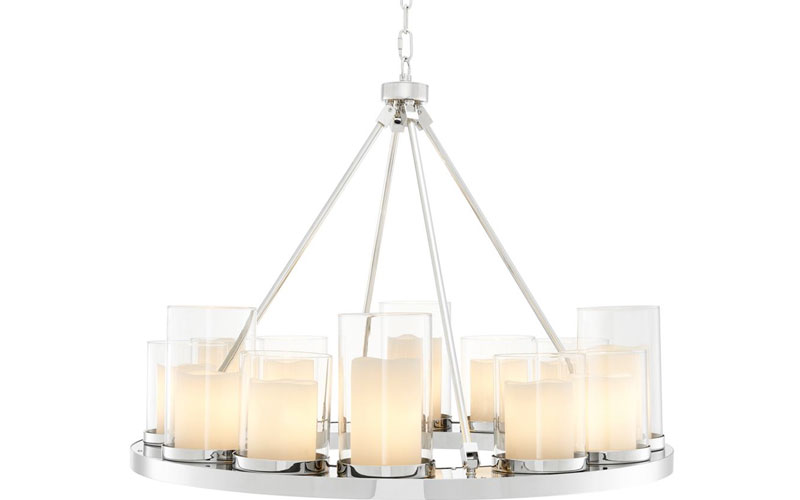 Decorative living room lighting should also be given careful thought. Opt for the possibility relaxing light providers for when you just want to tuck up on the sofa to read. This may require task lighting in the form of one tall floor  lamp or a little group of smaller lamps hanging above your armchair.. You will definitely need great lighting features for when you entertain a full room of guests. Consider the Eichholtz chandelier `Summit`re-created from the idea of a rustic old-style chandelier and transformed into a contemporary yet timeless fashion. It can sit elegantly in a living room, just as beautifully in a dining room.

Learn about lightbulb colours which come in conveniently created shades of white ranging from standard incandescent through to soft white and warm white. These variations play on colour temperature that greatly transform the feel of your rooms.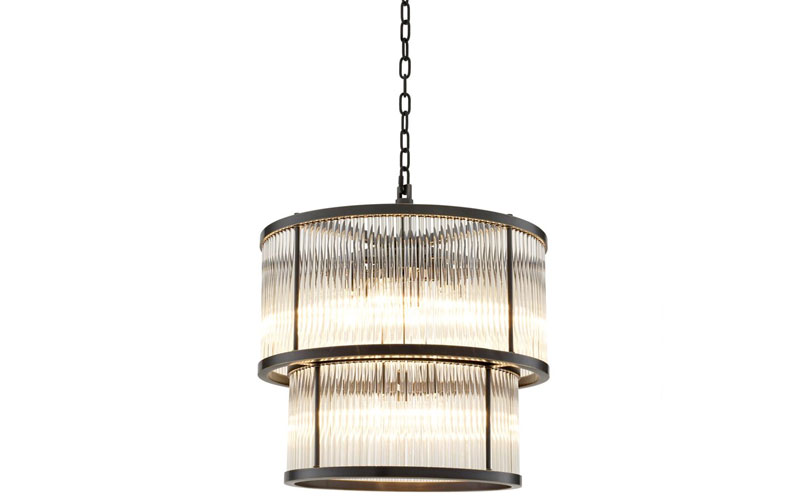 About Tanti Interiors
At Tanti Interiors, we offer professional interior design in Malta and overseas and pride ourselves in having worked on some of the most exclusive homes and commercial properties. Backed up by almost twenty years of experience we have built up a name on trust and knowledge on how to get it right.