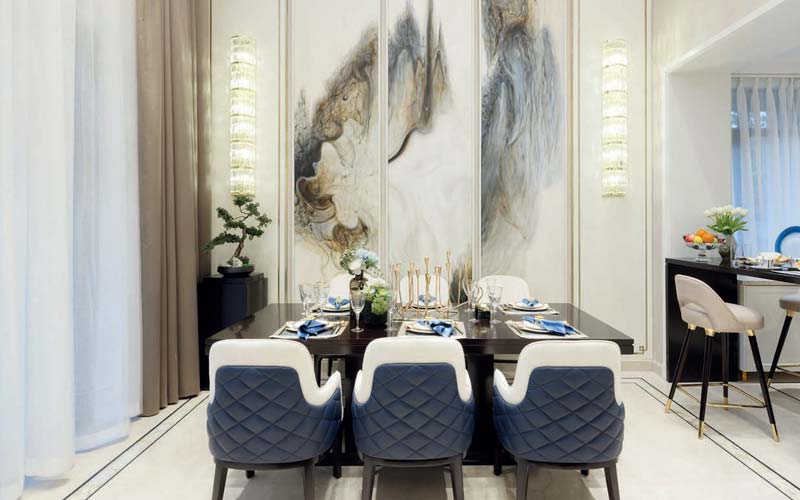 As another Christmas Season wraps itself around us, I look back and catch my breath after the whole year seems to have just swiftly passed by us once again.
AS ANOTHER CHRISTMAS SEASON wraps itself around us, I look back and catch my breath after the whole year seems to have just swiftly passed by us once again. Each year seems to go by faster than the previous one. The time has come to step up the entertaining in ones home. Make some improvements and have a few friends over for drinks and dinner. Dining rooms and living rooms all get a bit of the VIP treatment that they deserve. The dining room has in a way lost a bit of its popularity recently. It is struggling to keep up with the idea of people wanting to have a large comfortable kitchen with a spacious work top island that dominates the room and kicks out the possibility of having a separate dining space. In an open plan it has almost, most of the time, turned into a choice of either having one or the other. On the other hand its almost a fact  that I rarely manage to convince my clients in using up another  room solely for the use of a dining room.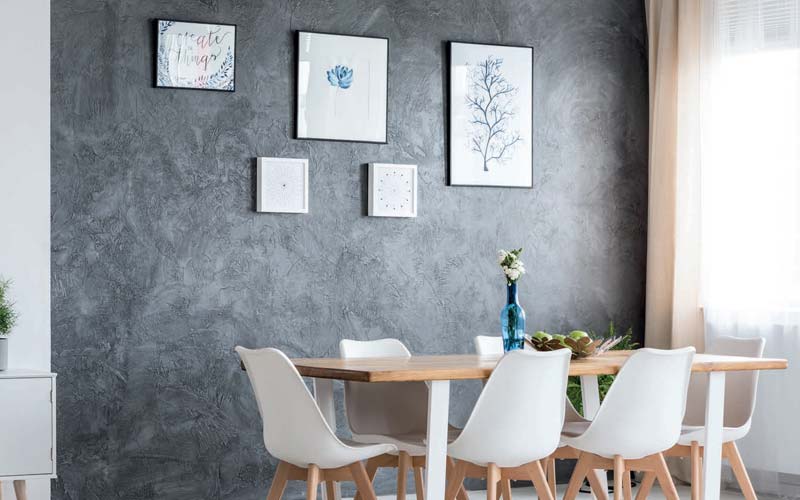 With the busy lifestyle of families nowadays, I also keep in mind that the dining table has become a multitasking work surface. Apart from a supposedly family gathering epicenter, it's where all the children write out their homework, things are laid out in preparation for the next day and also to have laundry folded on. It truly witnesses the different lifestyles of families.
It is in my nature to always try and combine a separate dining table within the main living space of a home. Be it by using an extendable table or even a moving table that can be adjoined to the kitchen island itself when not in full use. Give it a distinctive different feel to what's around it and make it feel like a focal point instead of pushing it away into a corner. It's very possible to have a modern functional kitchen that is accompanied by a totally different style of table and even chairs. The possibilities are endless.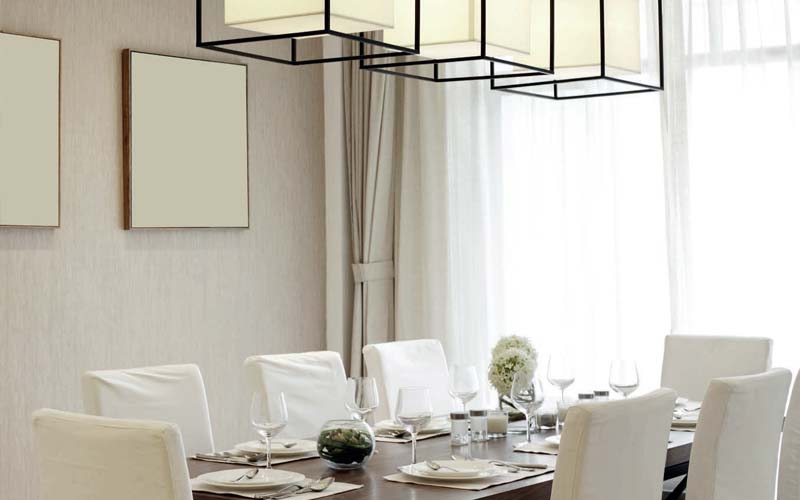 On various projects I have used the classical upholstered dining chair with the most elegant marble dining table to the simplest most modern of tables. The mixture of styles truly works and gives the dining space an all rounder feel for that casual effect or more sophisticated look one is after when entertaining.
I also like to give dining spaces their designated areas in large open plan spaces by hanging a light fitting above the table or even by creating a cornice design on the ceiling above it. This helps to give the dining space its allocated space without having to build up any walls. It has always been one of the most challenging part of a project when it comes to choosing a dining table due to what material to have it in to make it durable, having it extendable to create more space, wanting to tie it in to the rest of the interior. It does have the tendency to be slightly monumental in a room and it's not something that can just look 'ok'. It is almost the result of a small study about the families lifestyle, making sure it suits all the purposes it going to be used for.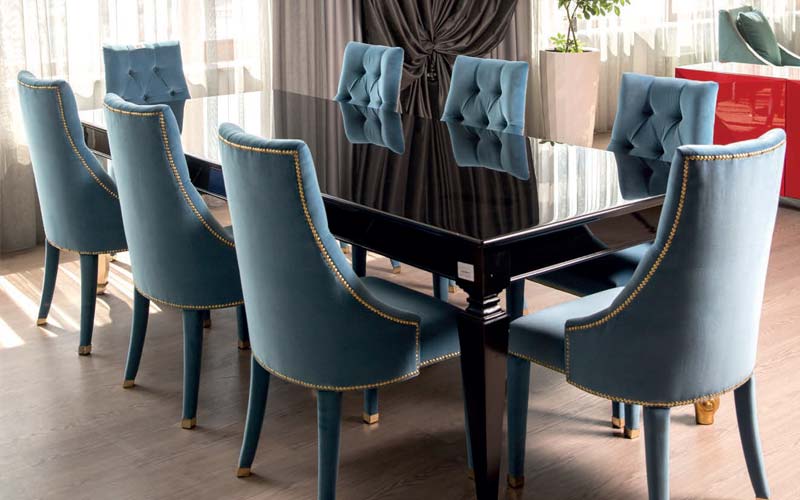 This season is when I truly put my thoughts into action from the layout of the actual dining room to what set up to display on the actual dining table. Trying to have concepts look unique but at the same time not deviating too far off from tradition. It is after all that moment when we are allowed to spend more time sitting at the dining table satisfying out guilty pleasures!


About Tanti Interiors
At Tanti Interiors, we offer professional interior design in Malta and overseas and pride ourselves in having worked on some of the most exclusive homes and commercial properties. Backed up by almost twenty years of experience we have built up a name on trust and knowledge on how to get it right.