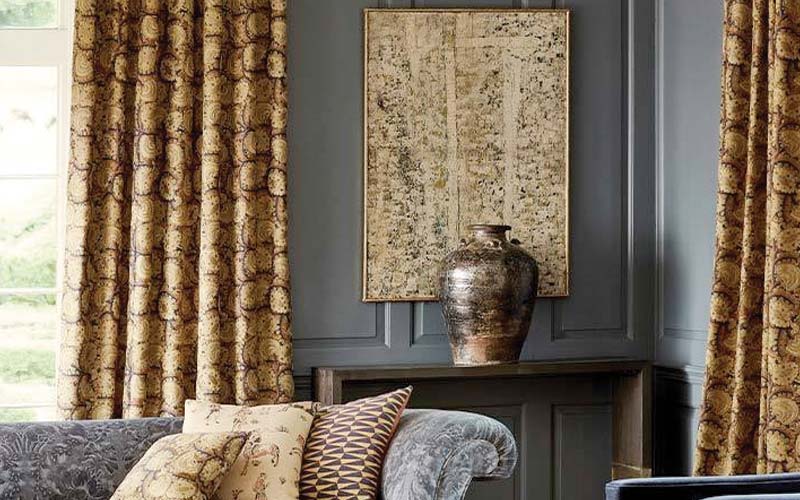 Doesn't the house feel bare and dull after summer? Once autumn weather kicks in, the deckchair coloured curtains, the over-sized flora on the cushions, the coral and shell table centrepiece…. all suddenly start looking obtrusively out of synch. It's time to change tack and keep up with the season.
During autumn, the house is ripe for change, and if the children are off to school, the house will be literally begging for attention. There is that short period of time between end September and end November, when we should ideally bask in warming autumnal colours, in keeping with the changing weather and in expectation of as yet distant Christmas-y bling. Missing that transition is discrediting the importance of autumn as a season.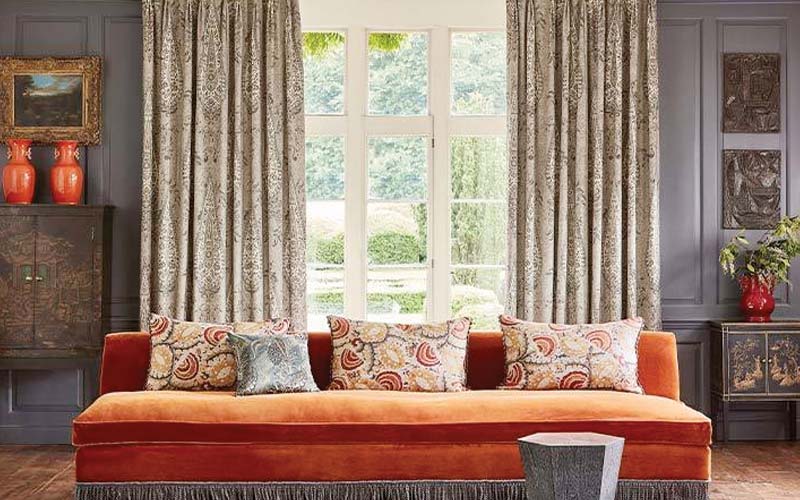 To step out of summer and fall straight into Halloween mode, and then proceed to slip directly into Christmas mode is completely wrong. November falls in full autumn, the month of the dead, and Halloween during end October is only intended to kickstart the month of remembrance. Christmas decor should only get out of storage during the last week of November. And thus, this leaves us with a good stretch of time in which to turn things round.
A good autumn clean-up calls for a first step - remove all summer's décor paraphernalia and clear the decks for the new look. Even feisty summery bed linen draws our attention to the need for something more subdued, with cosiness in mind. The first warming fleeces come out of storage, the fluffy throws land on the sofa and this tends to draw our attention to walls on communal spaces, such as living rooms, or the more intimate bedrooms. Prepare for the new season with a change of wall colouring or dare to dress up the surroundings with wallpaper.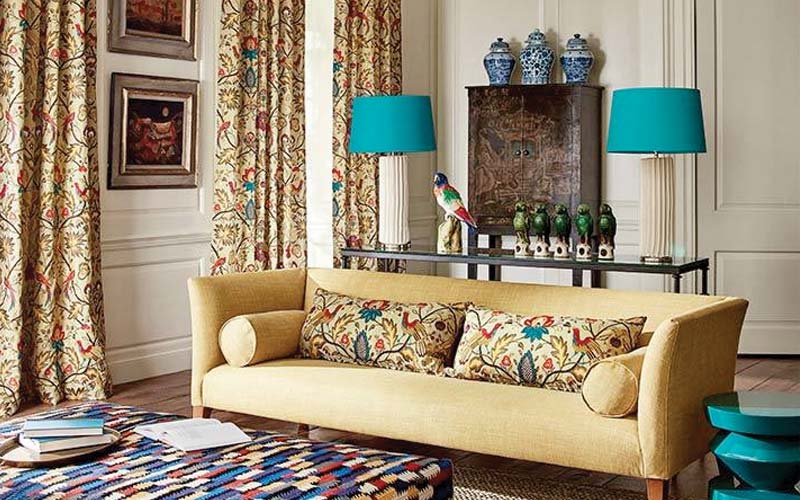 Wallpaper, as well as rugs, are a great kick-off to get a project going. Select colours and designs which echo this year's interior fashion palette. Once this is decided upon, one has the basis on which to create a whole new look, even whilst keeping most of what one already owns. Sometimes, it is just a matter of moving furniture around, placing chairs closer to natural light sources, highlighting a new corner of a space, and adding specifically autumnal décor items.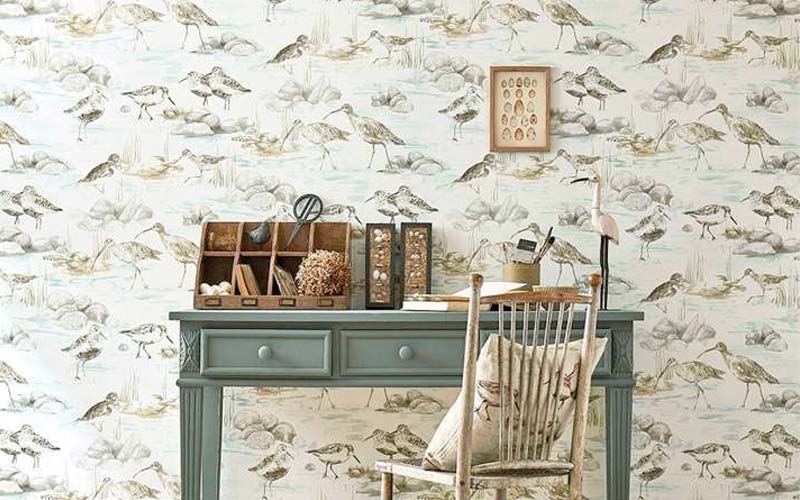 About Tanti Interiors
Tanti Interiors and Decorators, offer professional interior design in Malta. We have designed some of the most exclusive homes and commercial properties. Backed up by almost twenty years of experience we have built up a name on trust and knowledge on how to get it right.