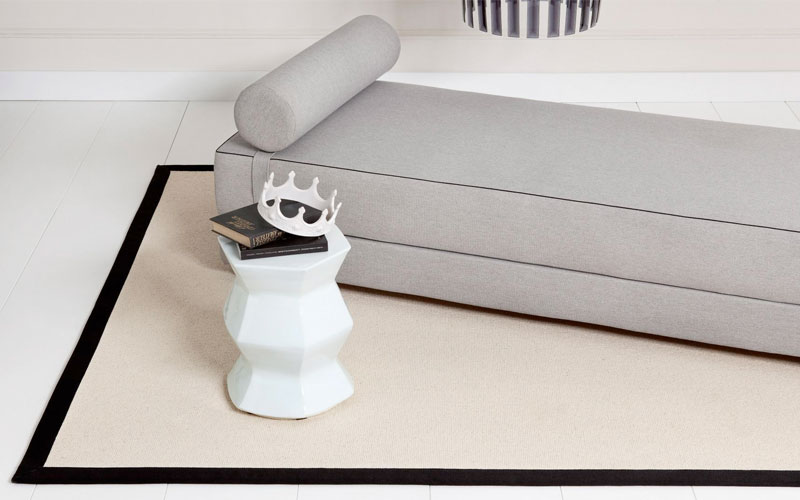 Roll out the red carpet, but don't sweep things under it….
Roll out the red carpet, but don't sweep things under it…. There are innumerable ways in which we refer to carpets in our day-to-day language, if we just stop to think about it. And there are just as many ways of using carpets in a room. Carpets or rugs have been used not only as floor coverings, but also as wall hangings, table or sofa coverings, in tents, palaces, and lavatories. Some of the most beautiful carpets have been painted by great artists, just because their designs can be truly artistic.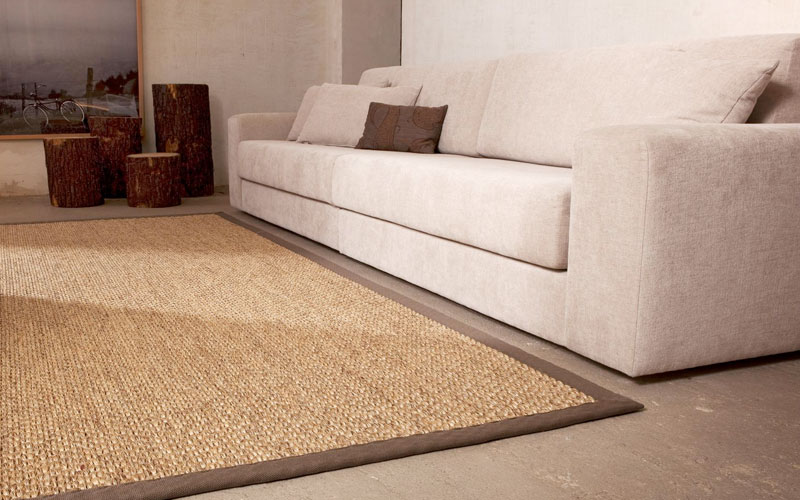 Many would consider that having a room without some sort of textile covering its floor means the room loses kudos on style. Some designers start creating a room's style by placing a carpet on the floor, then working around the colours and patterns within it. Others have taken the habit of using multiple rugs or carpets placed next or on top of each other strategically covering a floor that may well be already covered in a fitted carpet.

Too many carpets? Perhaps, but when you walk into an establishment which specialises in carpets, it is hardly easy to avoid the temptation to come out with a roll or two tucked under your arm. Deciding whether you should have a fitted or a loose carpet, perhaps even a rug, is a decision based namely on practicality. Consider a fitted carpet in a bathroom. The arrangement may work happily until a water leak materialises. Try drying out a soaking wet carpet attached to the floor!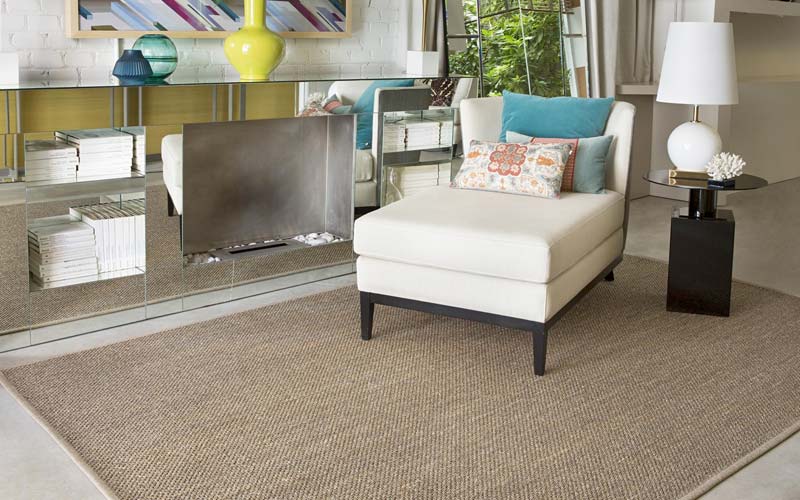 The fitted carpet fits best in spaces where there is little traffic, namely bedrooms or studies. Fitting a carpet in a hallway or in a living room may mean you will have to clean it more often, unless you decide to cover specific 'busy' areas with smaller carpets.

Loose carpets can work well in strategic places, but remember that if you have boisterous dogs, feeble elderly people, or young children around, loose carpets can become a veritable blackspot. Tripping over the loose carpet is easy and dangerous. The same argument goes for rugs, which are technically best used in areas where there is very little movement and minor risks of slipping. Having said that, there do exist rubber backings to attach to the back of loose carpets to make them resistant to movement on hard floors or parquet. Never place loose carpets at the head or base of a stairway and avoid lightweight loose rugs on bathroom floors.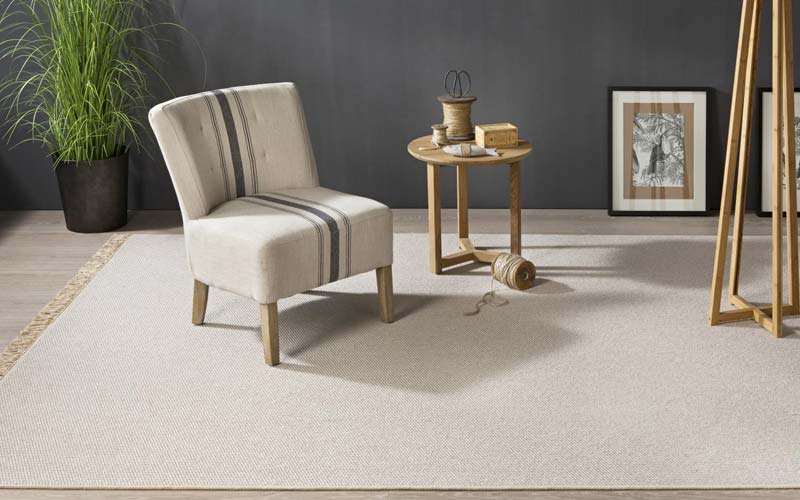 About Tanti Interiors
At Tanti Interiors, we offer professional interior design in Malta and overseas and pride ourselves in having worked on some of the most exclusive homes and commercial properties. Backed up by almost twenty years of experience we have built up a name on trust and knowledge on how to get it right.